LEARN AT YOUR OWN PACE ONLINE!
---
Self Paced Online Dog Training Course
---
Course Cost $95.00 - Based over six weeks but with life time access.
Teach your dog to come when called, lie down and relax, and leave items! Professional trainers demonstrate how you can teach your dog these behaviours and more. Life time access to the course, allowing you to move through it at your pace and watch sections as many times as you wish. Private Facebook group with feedback and assistance!
What Will You and Your Dog Learn/
Sitting and staying when asked
Settling and chilling when asked
Coming back even when there are squirrels
Walking with the person on the end of the lead, and not pulling them like the huskies they saw on the Christmas advert on the TV
Being the best and fastest dog at fetch in the dog park
Leaving stuff when their person says, even when it's the tastiest snack in the hands of a human puppy
Listening to your every word
Doing simple tricks to prove to your neighbours and friends they really are the goodest boy or girl in town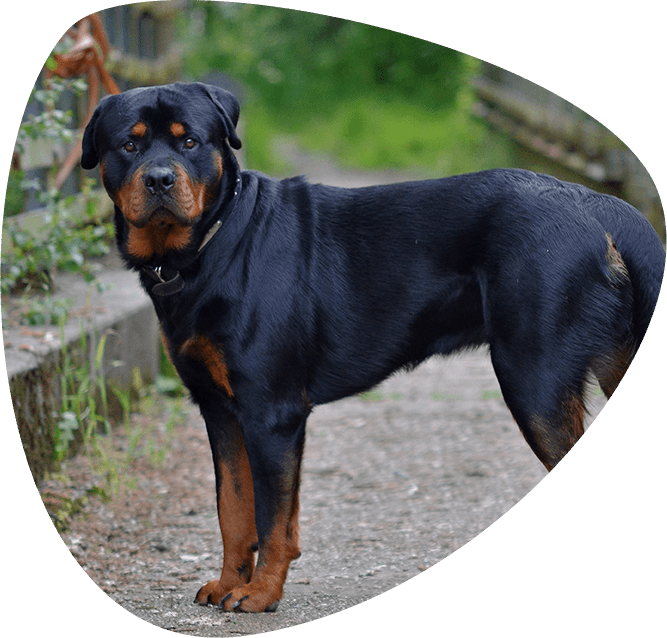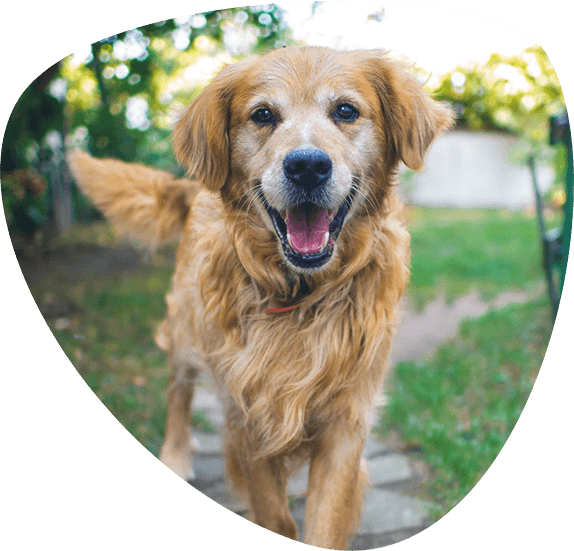 This class is suitable for those considering competing in ANKC Scentwork competitions
---
SNIFFER DOG TRAINING
---
Sniffer Dog' is a fabulous class for any dog and handler requiring no prior learning as the dogs are doing what comings naturally "sniffing". Incorporating nose work into our dogs lives enriches and stimulates them. These classes are run in the Newcastle area.
This is a fun scenting and hunting activity that's easy to learn, and helps build confidence and focus in a safe environment. It provides mental stimulation and physical exercise for your dog while they hunt for those elusive treats hidden in boxes. As your dog gains confidence they progress to finding treats in a room filled with boxes, exterior areas, vehicles and then move onto the real challenge – detecting odours!
This class is suitable for all dogs, including reactive (human and dog), shy and anxious dogs, elderly dogs and dogs with physical limitations (blind, deaf, limb loss).
DURATION: Approx 45 minutes
VENUE: Adamstown Public School
COST: $160 for 4 sessions
DATES:Classes for 2022 to be announced soon! ON HOLD FOR COVID-19
If you are interested please contact jigsawdogs@bigpond.com
Have you had a bad experience at a dog park?
---
ADULT SOCIALISATION CLASSES
---
Want to find out more about how your dog plays and how to select suitable playmates? Our Adult Dog Playgroup classes can help you understand more about dog play styles, body language, signs of good play and when to interrupt play.
We run a small group of 4 to 6 dogs in these playgroups with two qualified trainers directing and supervising. Safety is a priority.
These classes are run as on educational basis teaching owners to read their dog's body language and the body language of other dogs.
We also work on recalling dogs when other dogs are around, and focusing on you when in the presence of other dogs.
Dogs will be worked both on and off leash depending on behaviour and suitability.
DURATION: 45 minutes
VENUE: Adamstown Public School
COST: $200 for 4 sessions
DATES: Classes for 2022 to be announced soon! ON HOLD FOR COVID-19
If you are interested please contact jigsawdogs@bigpond.com