Helping to solve the
puzzles of your dog's behaviour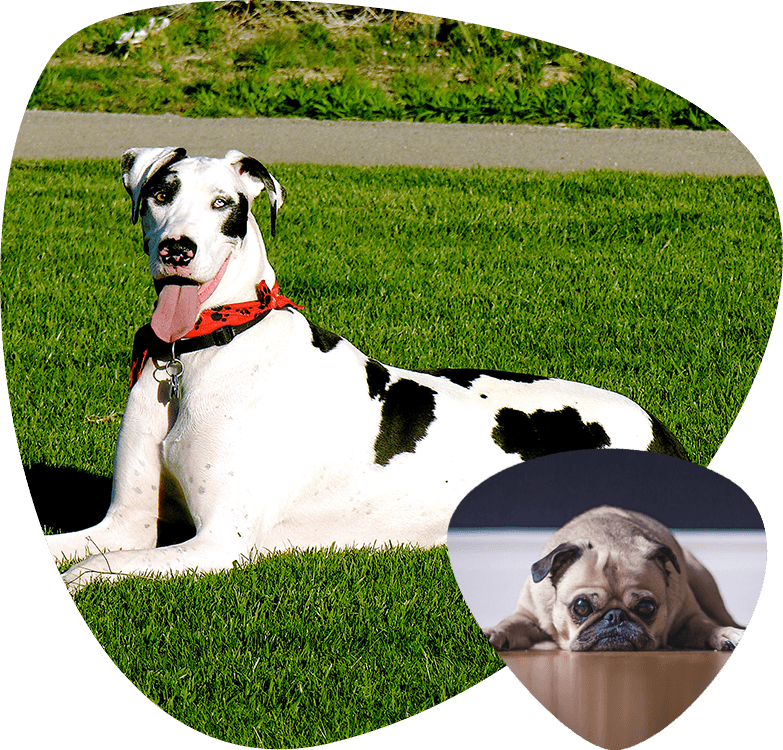 A Bit About Us
How we Work
---
Our dog training service, based in Newcastle, NSW is tailored to you, as each situation is different. We visit you at home, so we can fully appreciate the nature of the challenge with no conflicting distractions to your dog. By offering in home consultations dog and puppy training generally progresses quicker, as they feel less threatened and more relaxed. This goes for the handlers too!
We work not just with the dog, but hand-in-hand with you, their handler. We guide you into working directly with your dog, so your dog responds to you. We are working on creating the perfect partnership.
We work with a variety of dog training issues from jumping, barking and destructive dogs and are also happy to work with rescue dogs, which sometimes arrive with extra emotional baggage.
---
Our Team
---
Here at Jigsaw Dog Training and Behaviour Consultancy we can help. With our certified trainer who has handled many different breeds and problems, and has gained valuable and creditable experience working with dogs with issues such aggression, obedience, barking, escaping, wandering, jumping and general behaviour issues.
We take immense pride from helping you have the dog-based lifestyle you have always dreamed of. Whether basic obedience training or more advanced training from frolicking on the beach with no lead, knowing he comes as soon as you call, to not having to warn your friends whenever they came calling (perhaps they have stopped calling by now?) we can help.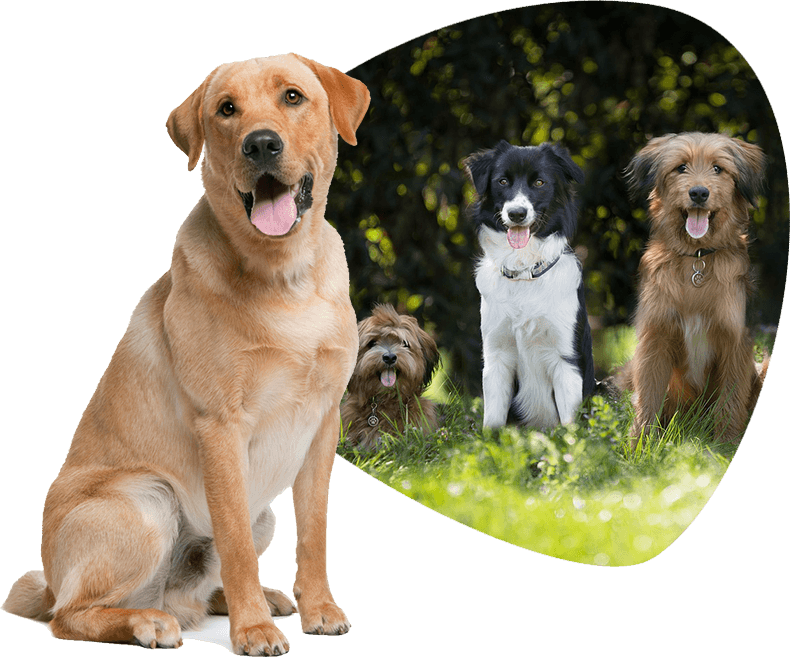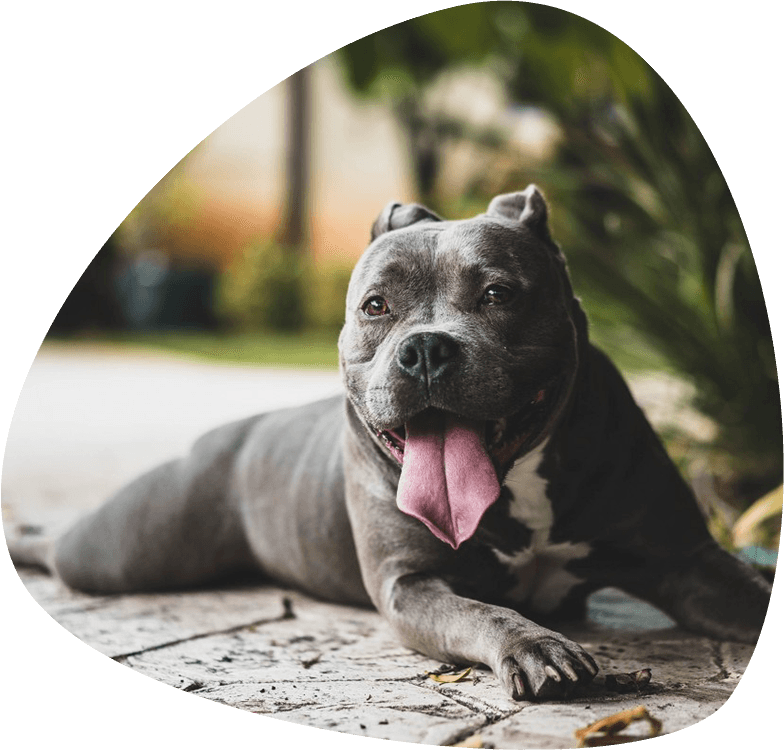 Our list of dog training techniques and experiences is extensive and includes
---
Puppy Training
Nosework
Aggression to people & dogs
Anxiety & fearful dogs
Dog obedience training
Behavioural modification & problem solving
Functional assessment
Clicker training (dogs, cats, chickens & horses)
Rescue dogs (over 10 years experience)
Puppy temperament testing
Off leash training
Tracking training
Assistance dog training
Working with cats & dogs for TV & film work
Kennel work